Frame Shop in Baton Rouge
Do you need a frame to match or elevate your precious artwork? Elizabethan Gallery is a premier frame shop in Baton Rouge, where art meets craftsmanship. With over 40 years of professional framing experience, we know how to enhance the beauty and longevity of your treasured artworks.
Our frame shop in Baton Rouge is more than a place where you buy picture frames; we are a community with a deep respect for art. When you visit Elizabethan Gallery today, showcase your valuable art with precise framing and expertise from our experts.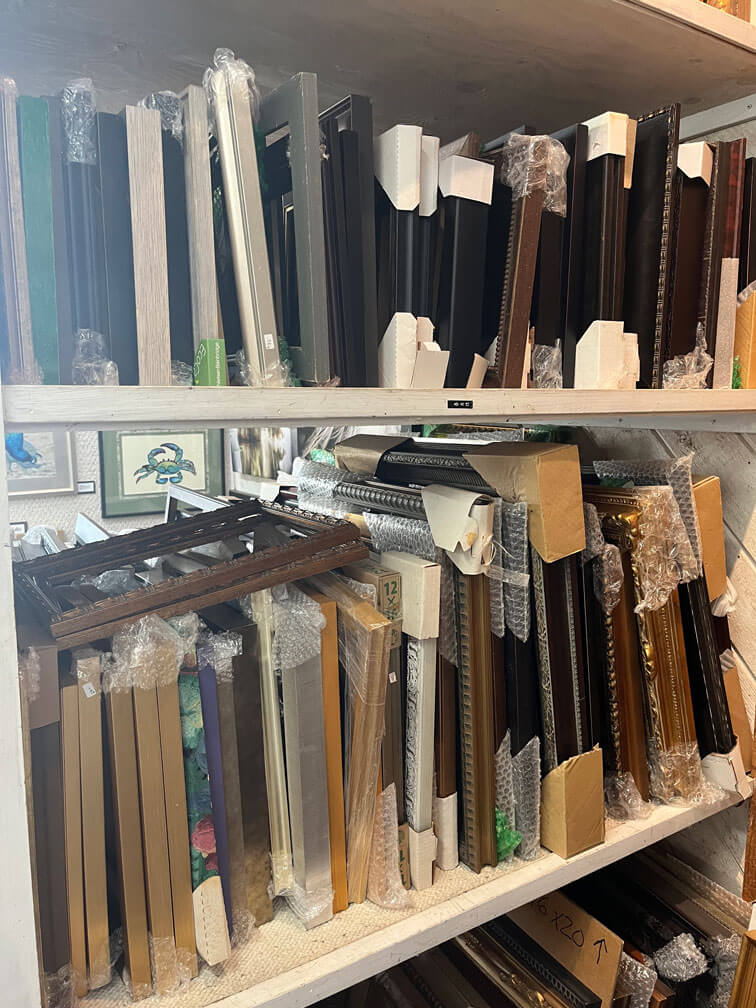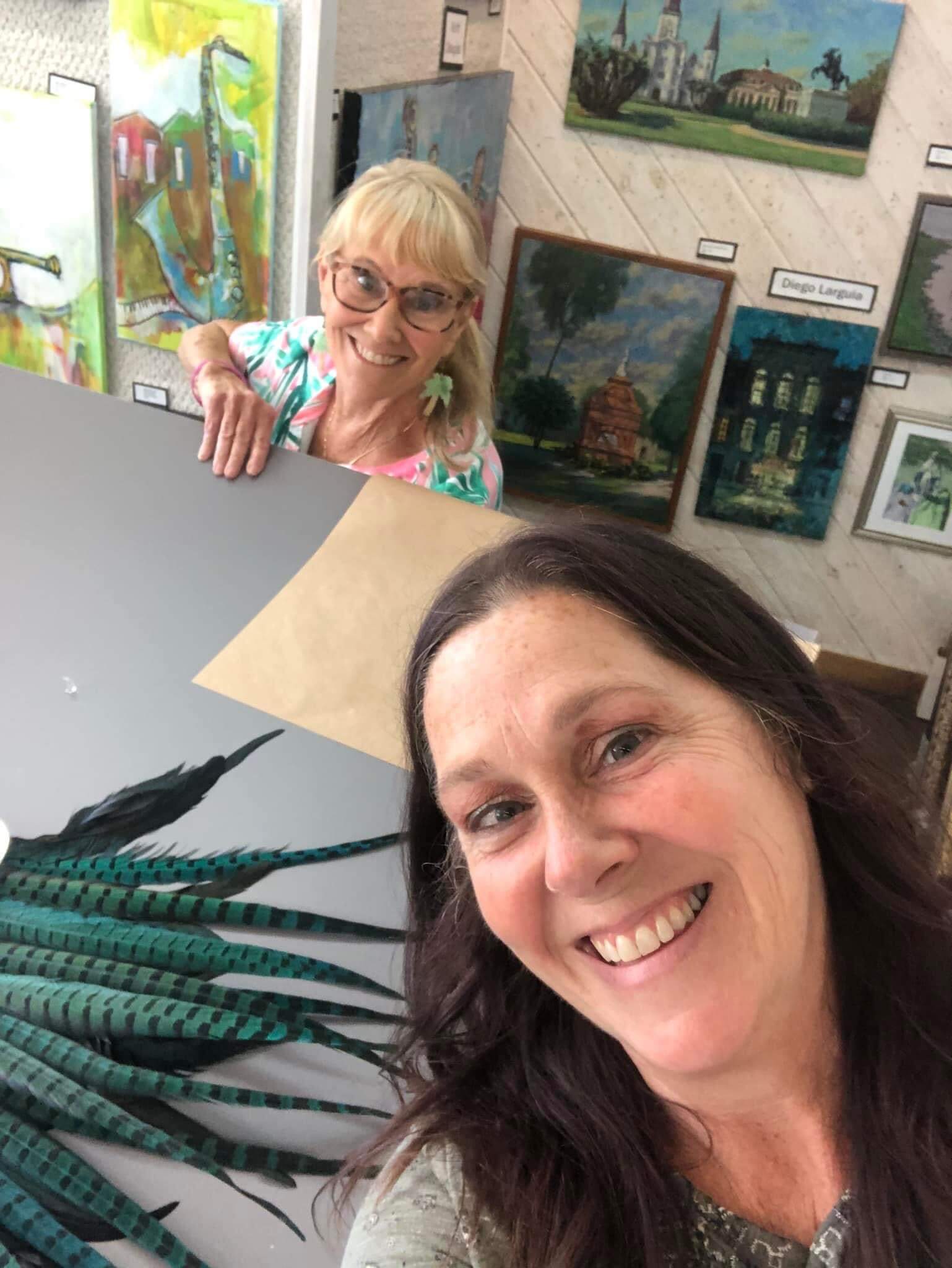 Why Choose Our Baton Rouge Frame Shop?
When you choose our frame shop in Baton Rouge, you're choosing more than a service; you're choosing a reputation of excellence. With our years of experience and knowledge, we frame each piece carefully to preserve it for years to come. We understand that each piece of art is unique and requires a frame that complements its style, texture, and color scheme.
Our Baton Rouge frame shop team is skilled at matching frames that protect your art and heighten its beauty. We also offer professional in-house or office consulting services where our experts will guide you through the selection process, offering seasoned advice on materials, colors, and styles.
Whether you are looking for wood or metal frames, custom or same-day readymade frames, or need expert advice, our frame shop in Baton Rouge is ready to help!
Framing Services Our Frame Shop in Baton Rouge Offers
Our frame shop in Baton Rouge offers comprehensive services to cater to all your framing needs. If you need something more personalized or want a standard-sized, readymade frame, we've got you covered.
At our frame shop in Baton Rouge, we believe the framing process is a craft in its own right. Each frame is designed and constructed with the utmost attention to detail, ensuring your artwork is displayed to its best advantage. Contact us today for a free framing consultation to find the right frame.
Experience Framing Perfection When You Visit Our Frame Shop in Baton Rouge
Choosing our frame shop in Baton Rouge means entrusting your treasured artwork to experts passionate about their craft. It means investing in a service that values the integrity of your art as much as you do. Every piece of art deserves a frame designed with equal passion. 
Contact our Baton Rouge frame shop today at 225-924-6437 to elevate your artwork.