We Preserve Your Art with Precision
Cost-Effective, Custom Framing in Baton Rouge
At Elizabethan Gallery, we're your go-to solution for custom framing in Baton Rouge, boasting over 40 years of professional experience. We excel in enhancing the beauty of your art pieces by framing them with utmost precision and tailored to your style. Whether you require immediate service or a frame customized for a specific piece, we ensure every project is executed with the highest standards of craftsmanship.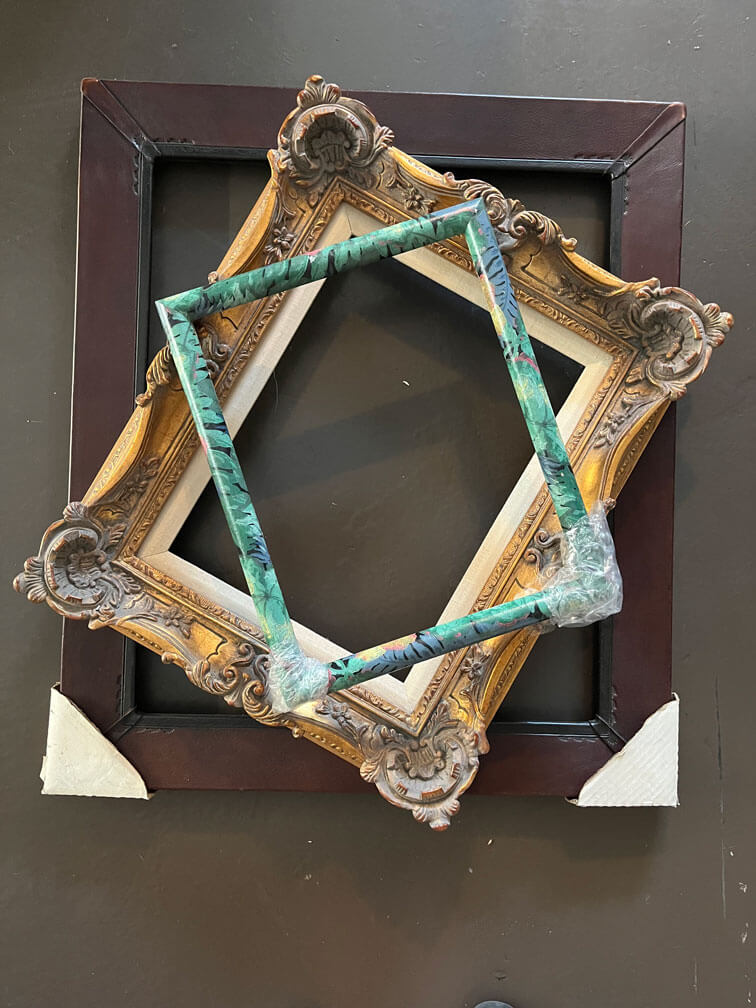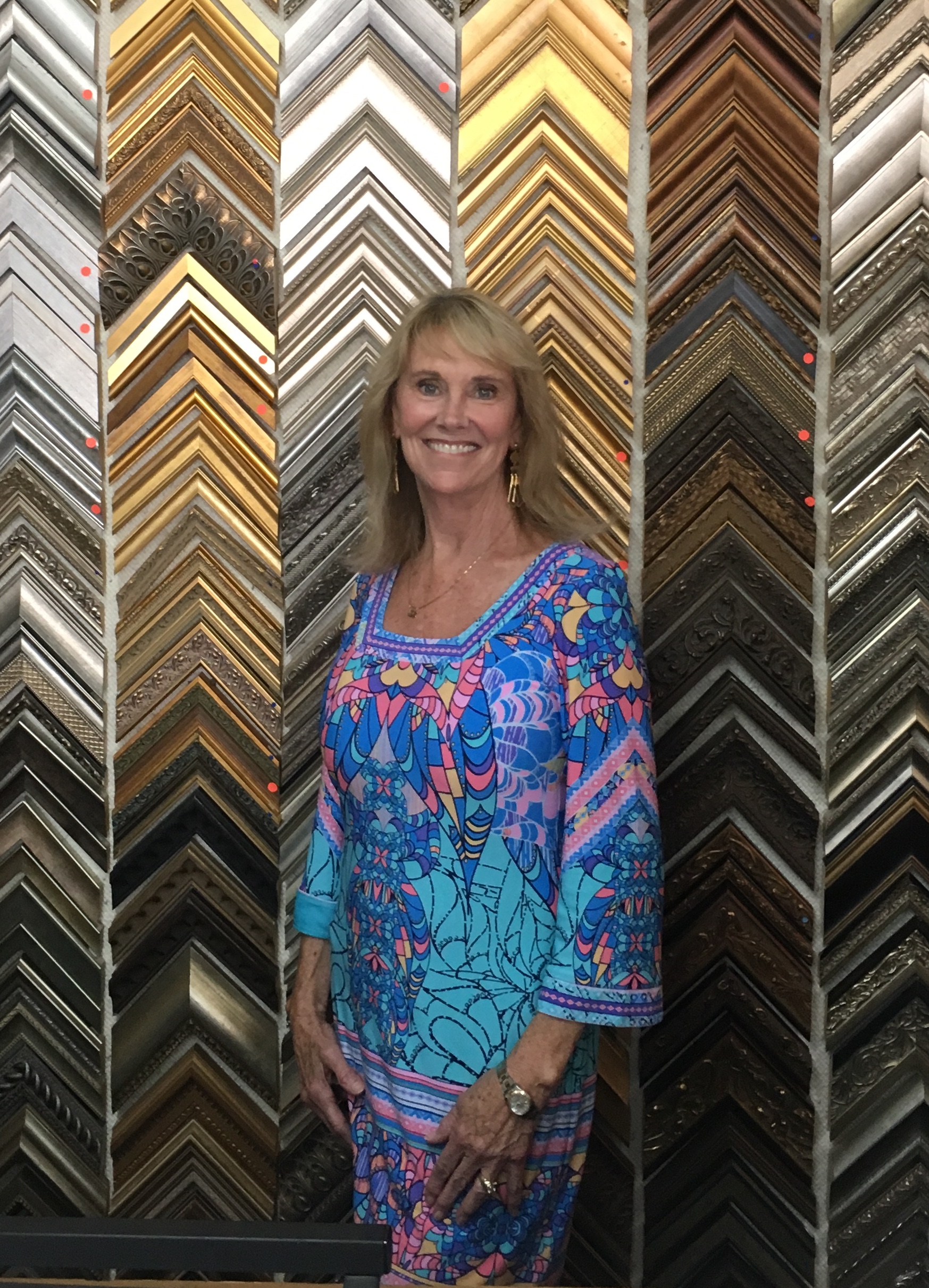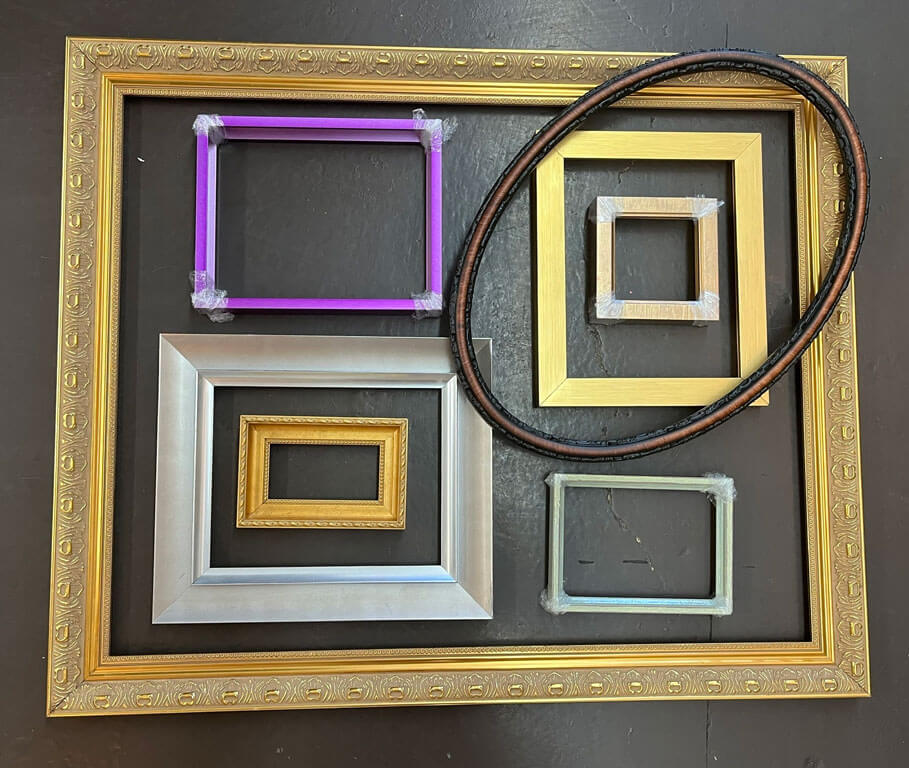 Your One-Stop Shop for Custom Framing in Baton Rouge
Our wealth of experience has seen us successfully frame various items, from delicate needlework to century-old documents. We treat every piece with the care it deserves, utilizing appropriate methods to ensure longevity. We offer various Baton Rouge custom framing services, ranging from readymade to customer-built options, all drawn from our vast in-stock molding collection. Even during peak seasons, we're equipped to provide a one-day framing service.
Our inventory features a vast array of readymade frames, all set to showcase your artwork, document, or print beautifully. With an assortment of sizes, styles, and shapes on hand, we're committed to assisting you in selecting the perfect frame that matches your aesthetic and accentuates your unique piece. Visit us today to explore our readymade frames and discover the ideal frame for your masterpiece.
Cost-Effective Custom Framing in Baton Rouge
Elizabethan Gallery offers affordable yet top-quality custom framing in Baton Rouge. Our pricing structure rivals big industry competitors, but our customers frequently express higher satisfaction with our personalized services.
The nuances of framing, matting, and picture hanging can be intimidating if you're unfamiliar with the industry. That's where we come in. With your patronage, we offer free art and framing consultation (ask for details). Our objective is to assist you in preserving your artwork, photos, or documents in a visually appealing and secure manner for years to come.
Visit us today and experience our unparalleled Baton Rouge custom framing services firsthand.